Learn rifle safety, how to use your AR-10, AR-15, AK-47 or any semi-automatic carbine proficiently and effectively for home defense.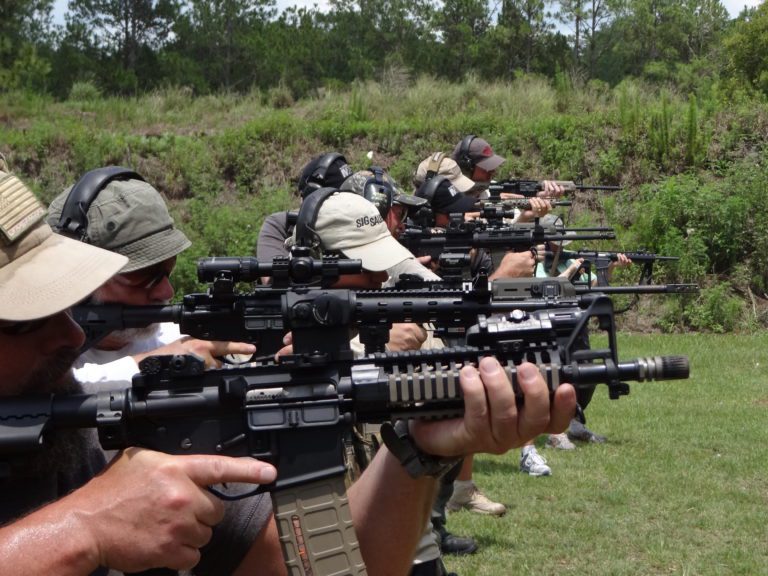 Description
Learn rifle safety and how your gun works., become proficient and effective with your carbine in one day.
This is the perfect class for those who own an AR-10, AR-15, AK-47 or any semi-auto carbine for self-defense.
We will instruct you on how to effectively use a carbine for defensive use.
Students will learn:
how to shoot the carbine from the bench, prone (laying on the ground), offhand (standing), and kneeling positions
how to zero in your defensive carbine
how to effectively use cover and concealment
how to shoot on the move
how to shoot at moving targets.
Students need to bring:
defensive carbine with sling
at least three magazines
at least 500 rounds of carbine ammunition
a handgun with holster
50 rounds of handgun ammunition
eye protection
hearing protection
knee pads (optional but recommended)