NRA Enhanced Basic Handgun Two Half Days
The NRA Basics of Pistol Shooting course is a great way for you to learn the basics of pistol shooting from the top firearms training organization in the world!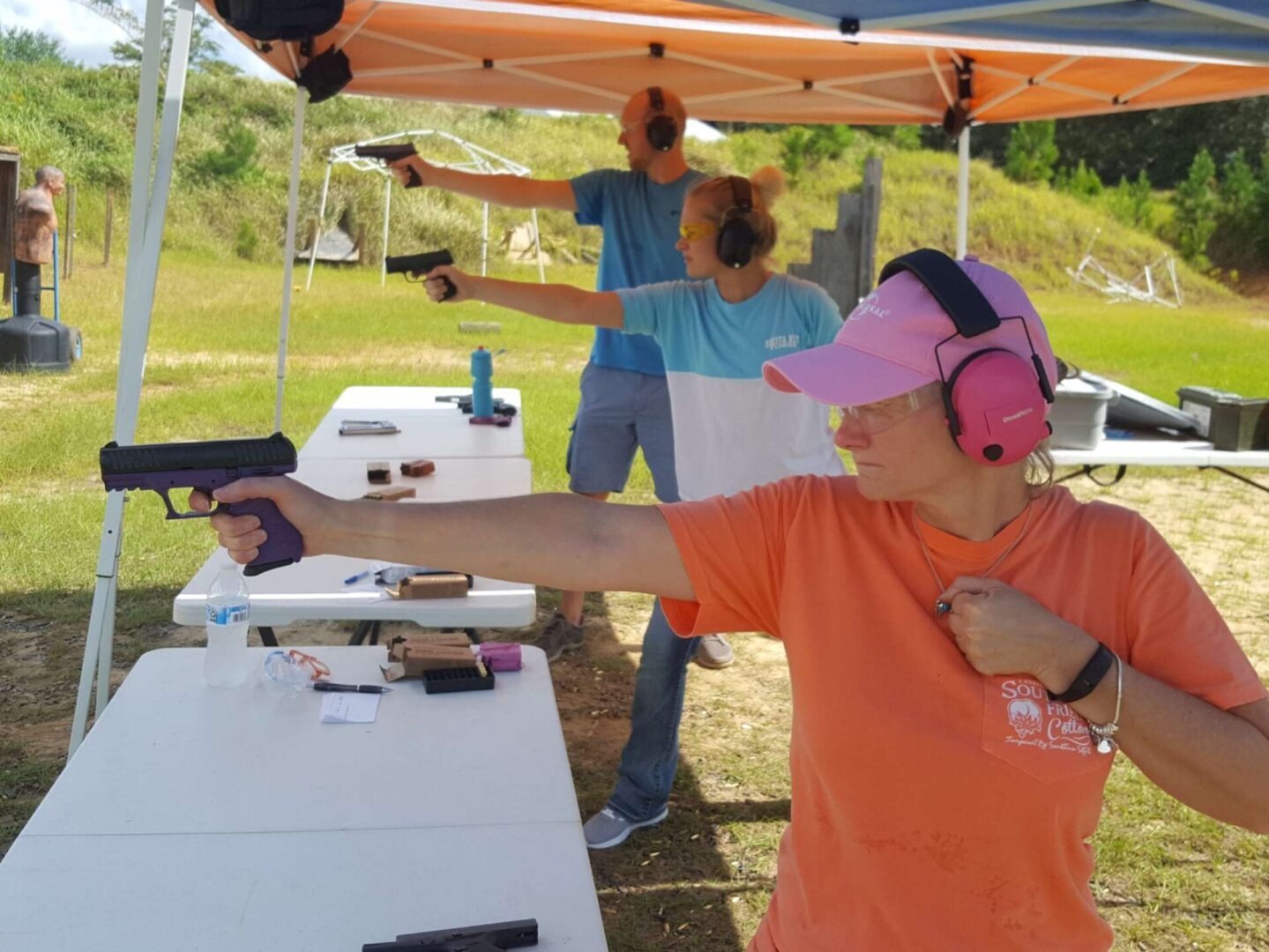 Description
This is a great class to learn how to safely and effectively handle, maintain and shoot a handgun.
During our Enhanced Basic handgun class students, will have a chance to shoot over 30 different handguns from 22, 38 special and 357 magnum revolvers and 22, .380 and 9mm semi-automatic pistols from great manufactures.
You will find a handgun that fit you and meet your needs.
We supply ammunition for 22 long rifle, 38 special, 357 Magnum. 380 and 9mm Luger.
If you own a handgun, please bring it to class, if your handgun does not fire one of the listed calibers, please bring 1 box of 50 rounds of target ammunition for your handgun.
You will learn the laws on purchasing, storage and transporting handguns. How to clean and safely store them. Ammunition components and selection and much more. We supply everything you need, guns, ammo, targets, cleaning supplies, eye and ear protections.
Class runs from either 8am to 12pm or 1pm to 5pm both days.