NRA Personal Protection in the Home
The NRA Basic Personal Protection in the Home course teaches the basic knowledge, skills, and attitude essential to the safe and efficient use of a handgun for protection of self and family, and to provide information on the law-abiding individual's right to self-defense.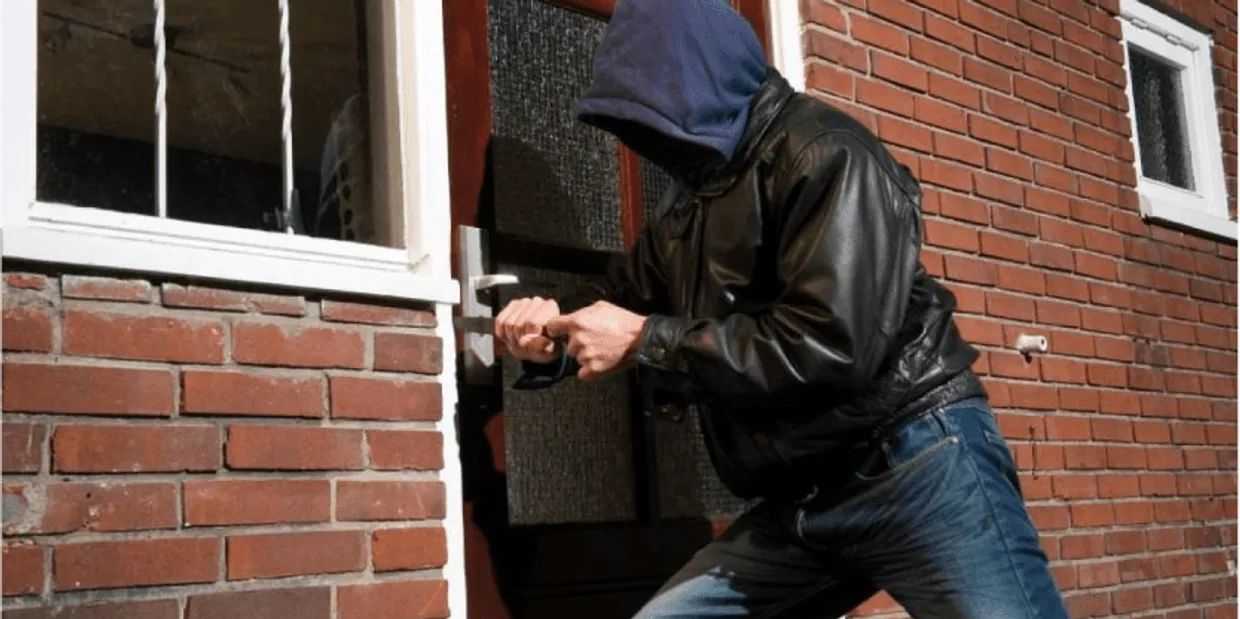 Description
This course is designed to train students how to make their home harder or less likely to be targeted by criminals.
Students will learn:
steps how on to improve the safety of your home
laws on self-defense in the house
how your body reacts during, and after a critical incident
how to interact with law enforcement
skills needed to defend yourself in your home
much more…
Course Instructor will help you make a home defense plan and set up the range to help you practice your home defense plan.
Students need to provide:
your personal firearm
200 rounds of ammunition
either two magazines or speed loaders
a notebook
a water bottle
refreshments